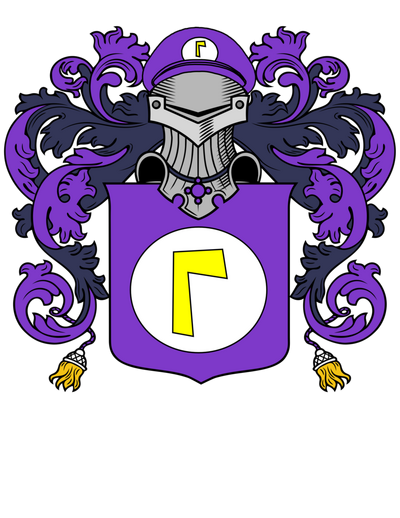 Evangelina Este is the daughter of Thrasius, and Persis Manikus making her a member of House Manikus. Evangelina and Stefanos Este would be married at the age of sixteen and the two would grow close and loving following the birth of their first child and Evangelina would become the most loyal of all people to her husband carrying on his work even following his death.
History
Early History
Family Members
Relationships
Ad blocker interference detected!
Wikia is a free-to-use site that makes money from advertising. We have a modified experience for viewers using ad blockers

Wikia is not accessible if you've made further modifications. Remove the custom ad blocker rule(s) and the page will load as expected.